Would you like to combine your Public Relations power with other brands? Lots of exposure, relatively low budget? Read all about the Blogboat (or in Dutch #blogboot), organised by Marstyle's Marguerita Bisschop.
NEXT EVENTS 2023
Happy Summer – 18 July – Amsterdam
Sometimes you just don't have the budget or manpower to organise your own PR event. Sometimes you just lack the time, the network (partners or bloggers) or a fun and original event location. Maybe the newsvalue of your product isn't quite high enough for sending out a dedicated press release, but it ís interesting to be put out there and get presented to a bigger audience than you are reaching now.  Or maybe you are just looking to cooperate with only a small group of relevant Dutch bloggers. If so: hire the #blogboot! 
Download results:
PR experience
The #Blogboot floats over the Amstel river in Amsterdam while bloggers and brands are having an amazing PR experience on board. PR-agencies or brands (maximum of 3 per fare) can promote their own products on board, but it is also possible for us to present your brand in a fun way on the boat. A maximum of 6 brands can be promoted per fare, to ensure everyone gets the visibility and attention they've paid for. It is also possible to hire the entire Blogboat for your own dedicated brand event. 
Brands and products on board will never be competitors. We've pledged ourselves to keep a sharp eye on this, to ensure that the event is a win-win-win for every participant. 
For brands: lots of exposure for a mere pittance!
On participation for the price of a sponsored story on Marstyle.nl, you'll get some nice extra exposure. On the blog Marstyle.nl an account of the event will be posted, like this one about Blogboat 1 or this one about Blogboat 2. Blogboat 3 (more recent articles + pics on the Dutch info page) can be read about here. We ask the bloggers that sail with us to have a relevant audience on their blog, post an account of the event on their en make some fun instagram posts and stories with #blogboot during the event.
As a brand, your investment to participate is:
500 euros – if you sail along with us plus 15 goodiebags with a small gift, a sample or giftvoucher and a pressrelease or brochure with your contact details. 
400 euro – for a product presentation by Marstyle plus 15 goodiebags with a small gift, a sample or giftvoucher and a pressrelease or brochure with your contact details. 
200 euros – participating in the goodiebag only plus 15 products or giftvouchers + your contact info + press release or brochure.
For companies or agencies participating with multiple brands on the same fare, we offer an agency discount. This way you will get to engage live and accessible with influencers, get to feel the vibe and answer brand questions, pitch your product innovations in an informal way on the go as well and gain fresh, new and warm contacts for your presslist.  An ideal option for bloggers to taste and touch your product and inspire them to publish about it!
Mail info@marstyle.nl for reservations or call Marguerita at +31 (0)6 – 133 86 506 to learn more about the blogboat. No problem sending you recent pdf's of realised mediacoverage.
For recent info about past event, please look at the Dutch Blogboat sales page.
July 20th & 20 August 20th 2020: lifestyle (editions 2 and 3)
Main sponsor of the #blogboot editions 2 and 3 was Starboard Boats. This boating company does regular Canal Cleanups and it's what we've also done with the bloggers during our fare. Starboards boats are electrical and these cleanups during which plastic is angled from the canals, so making a statement of doing good and sustainability. A feelgood experience for the bloggers which radiates out to your (environmentally friendly) brand. Due to Covid-19 regulations by the government we can receive a maximum of 6 bloggers on the boat (normally we can host up to 30 people). 
Which feeling do you associate with this wine? Wild Pig wines teached our bloggers about flavour experiences.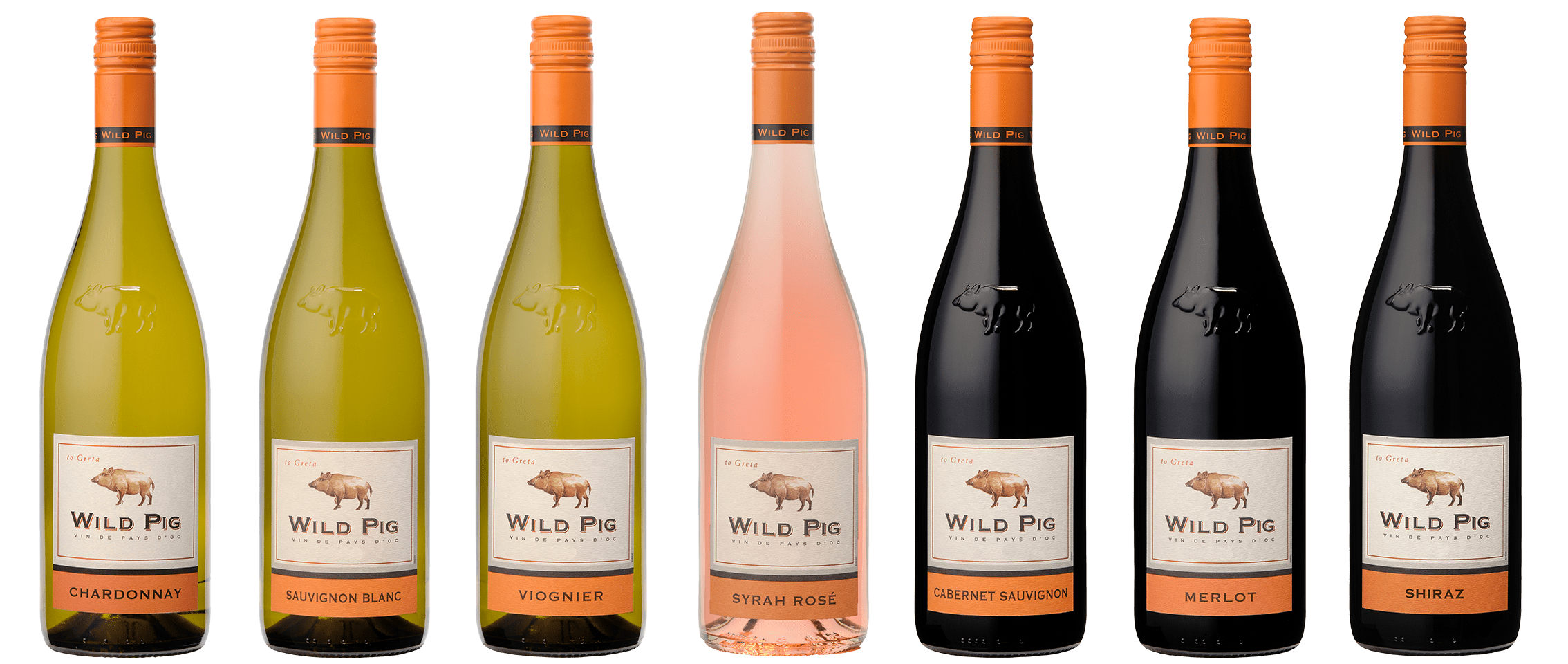 Wild Pig also raffled a wining trip for 2 to Gigondas in France. Participating bloggers were asked to write a fun article about the brand to get a chance to win.  
Experiences participating bloggers 
The 2019 edition of #blogboot (theme: familyblogs) was organised together with Tamara Schellekens of Passievrouwen.com. This was a big hit and of extreme value for the bloggers as well. Papablogger tells you all about it in this article (in Dutch) he says: "Of course I didn't only join the fare for the gifts! Since Papablogger is an official company now, I need to actively seek out financial and collaboration opportunities. Even though I am slightly shy, I have to get out there for informal networking events to promote my blog. Lounging behind your keyboard all of the time is just not an option if you are serious about your business." 
Several instagram stories of our first event:
Please, if you're interested, also kindly take a look at Marstyles mediakit.